Home
Research
Research Hotel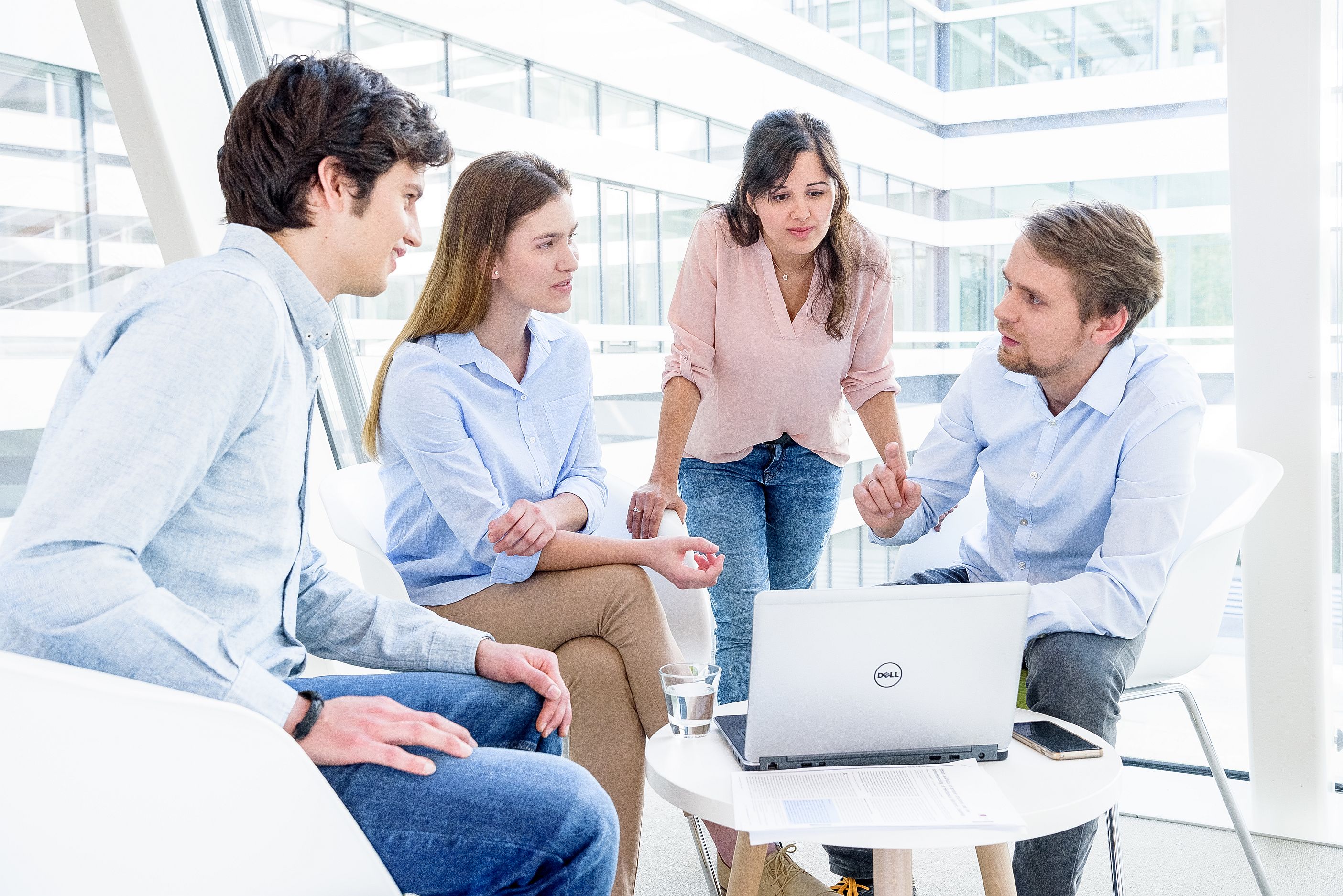 What is the CSSB Research Hotel?
Empowering the next generation of scientists is an integral element of the CSSB's mission. To help young researchers who are looking to make the transition from post doc to independent principle investigator, CSSB has established a Research Hotel. This means that approximately 20% of the CSSB building has been reserved to host up to six external research groups. The CSSB Research Hotel is open to all applicants, regardless of whether they belong to a CSSB's partner institute or another national or international research institute.
As a researcher focused on developing new technology in the field of correlative cryo-microscopy, it is hard to imagine a better place for starting my own group. The state-of-the-art cryo-EM equipment, world-class expertise and highly interdisciplinary environment at CSSB are invaluable at this stage of my career.

FAQ
What is the CSSB Research Hotel?
Young principle investigators will have their own lab space and be fully integrated into the CSSB research environment with access to world renowned technologies and infrastructure.
How long is a stay at the CSSB Research Hotel?
Junior scientists will have the opportunity to be a part of the Research Hotel for up to five years and continuation may be possible upon request.
Who can become part of the CSSB Research Hotel?
The CSSB Research Hotel is open to all applicants with significant post-doctoral accomplishments in CSSB relevant research fields.
Where is the CSSB Research Hotel located?
Laboratory space for Research Hotel members has been reserved throughout the building. The CSSB building is part of the the Science Campus Bahrenfeld, in Hamburg, Germany. The campus is home to several world renouned institutions including DESY (German national synchrotron), EMBL Hamburg (European Molecular Biology Laboratory), CFEL (Centre for Free-Electron Laser Science), MPSD (Max Planck Institute for the Structure and Dynamics of Matter) and the European XFEL (X-Ray Free Electron Laser).
Which facilities does the CSSB Research Hotel provide?
Members of the CSSB Research Hotel have access to all in-house infrastructure including the core facilities for protein production and characterization, protein crystallization, as well as light and cryo-electron microscopy. CSSB scientists also have access to the large scale infrastructure on the campus including: Petra III - one of the brightest synchrotron radiation sources worldwide with dedicated beamlines for biology research and European XFEL - a free electron laser.
CSSB enables us to create a space where we can share experiences, ideas and technology across historical borders, thereby creating a world-class science hub for solving fundamental biological questions. Conducting research here at CSSB is the opportunity of a lifetime.

Insights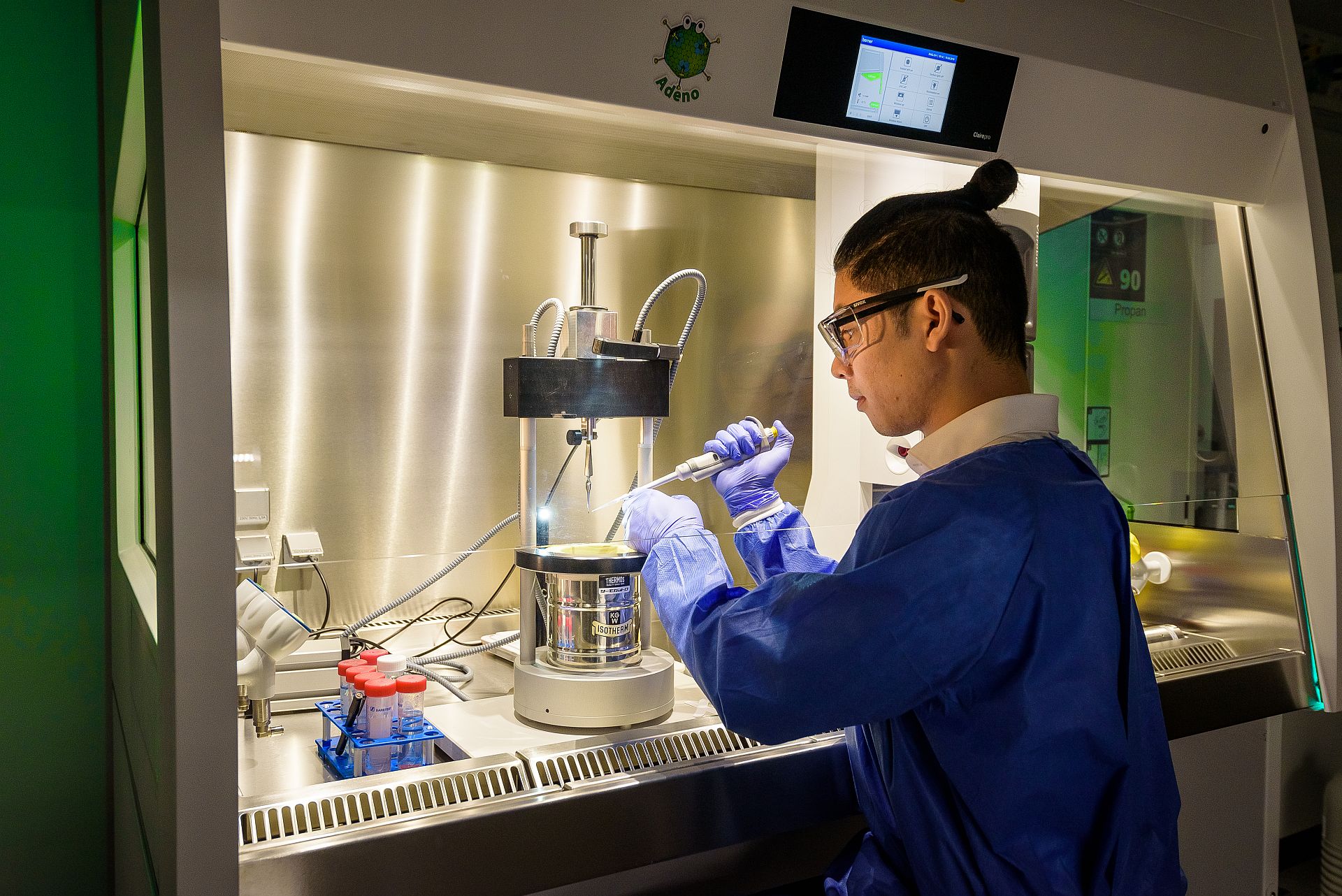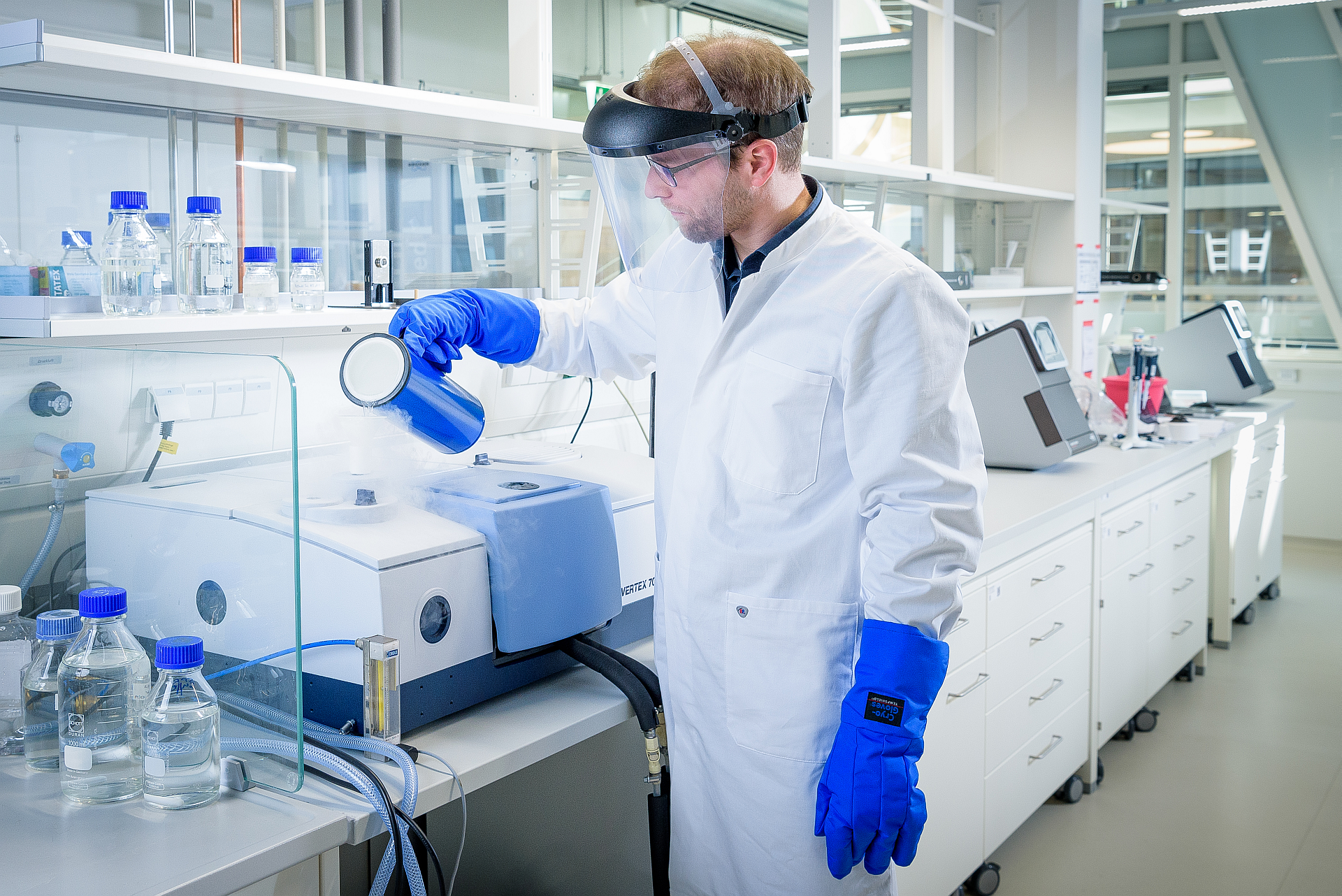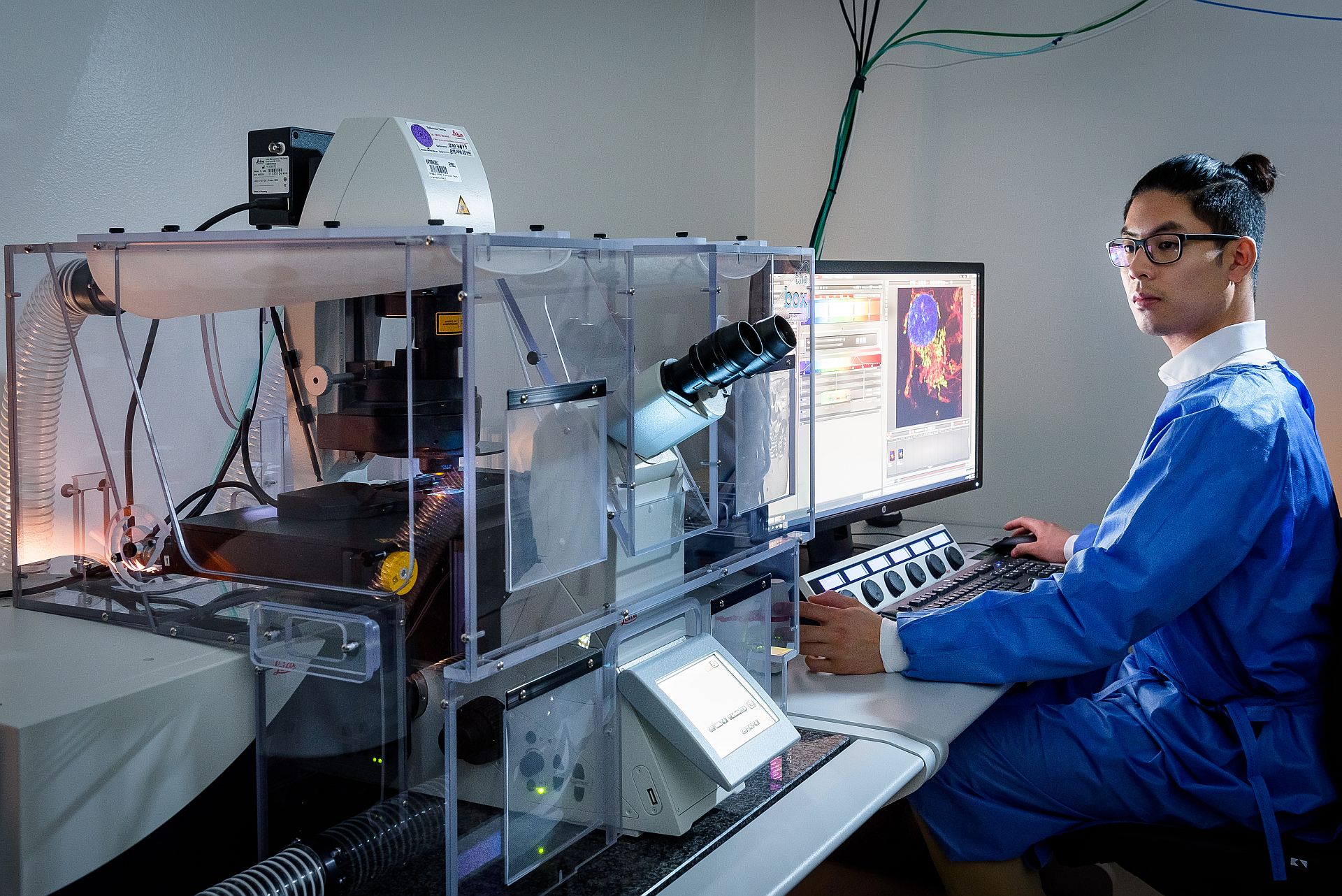 Contact
Interested candidates should contact CSSB Scientific Director Prof. Dr Chris Meier for more information.
1