New Frontiers in Infection Biology Research
Infectious diseases like malaria, tuberculosis and HIV are becoming more prevalent and are increasingly resistant to existing treatment options. Investigative approaches that explore how disease causing pathogens come into contact with the human host not only provide valuable new knowledge but also help pave the way for the development of more effective treatment options. Understanding host-pathogen interactions was the focus of the Centre for Structural System Biology's (CSSB) Opening Symposium entitled "Frontiers in Structural Systems Biology of Host-Pathogen Interactions." From 13-15 November, international experts gathered in the new CSSB building to share their knowledge about this topic and to discuss the latest developments in the fields of structural, systems and infection biology.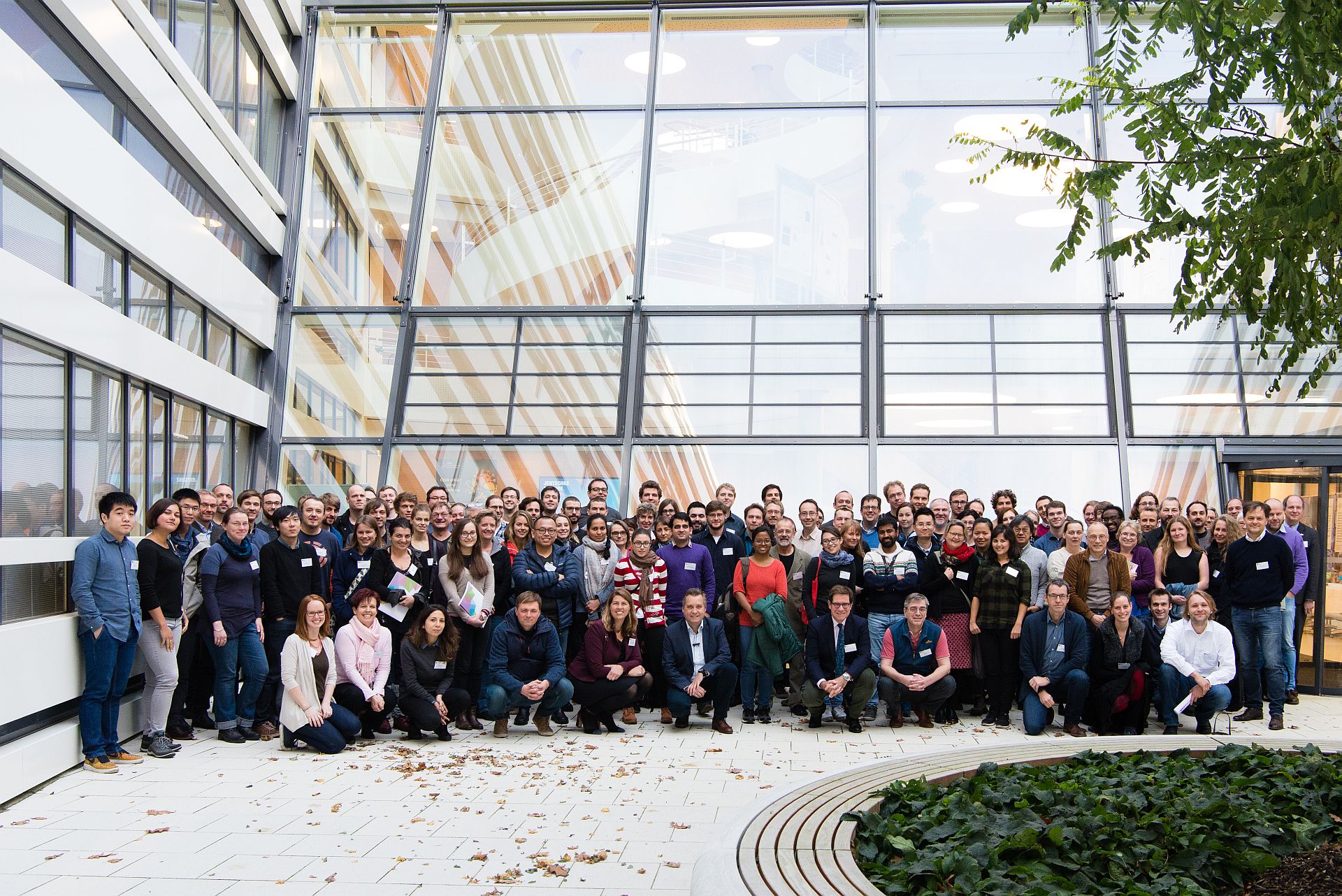 No research centre is an island

CSSB is an interdisciplinary research centre situated in the heart of a multi-disciplinary research campus. To highlight the importance of this vital network, a short session was held prior to the start of the symposium to provide participants with an opportunity to learn more about the different institutions involved in life science research on the Research Campus Bahrenfeld/DESY.
New Beginnings

With its exposed concrete circles surrounded by a warm wood finish the CSSB lecture hall is elegantly modern with a slight retro flair. Standing at the front of the lecture hall, Kay Grünewald, chair of the symposium organizing committee, welcomed 140 guests to the three-day event. "This June we had an opening ceremony for the building with a large crowd," he explained "however, today is more exciting for me personally as this symposium marks the beginning of international scientific collaboration here at CSSB."
The excitement of this occasion was reflected in Scientific Director Matthias Wilmanns' wide grin as he gave a short presentation about CSSB. "By focusing our opening symposium on the frontiers of structural systems biology of host-pathogen interactions CSSB is emphasizing the importance of interdisciplinary research and is offering scientists a platform to exchange their knowledge and to discover the latest trends in infection research," Wilmanns explained. He concluded by thanking the Joachim Herz Stiftung for supporting CSSB's research approach and for helping to make the symposium possible.

Henneke Lütgerath, Chairman of the Joachim Herz Stiftung spoke not only of the foundation's support of CSSB's innovative research but also of its commitment to supporting talented young scientists by facilitating international, interdisciplinary collaboration.

Function, Integration and Interaction
The symposium highlighted the new methods and approaches in structural systems biology that enable a better understanding of the infection process. Four different sessions were woven throughout the three days and covered the integration of data across scales and dimensions, the mechanisms of host-pathogen interactions, the determination of functions in large molecular complexes as well as new technological advances.
Erica Ollmann-Saphire spoke of her labs systematic analysis of the Lassa virus glycoprotein while Bridget Carragher described how the sample preparation technology developed by her lab will help streamline cryo-EM analysis. Marylyn Addo reminded the audience of the importance gaining insights from the clinical side and spoke of her lab's contributions to the development of an Ebola vaccine.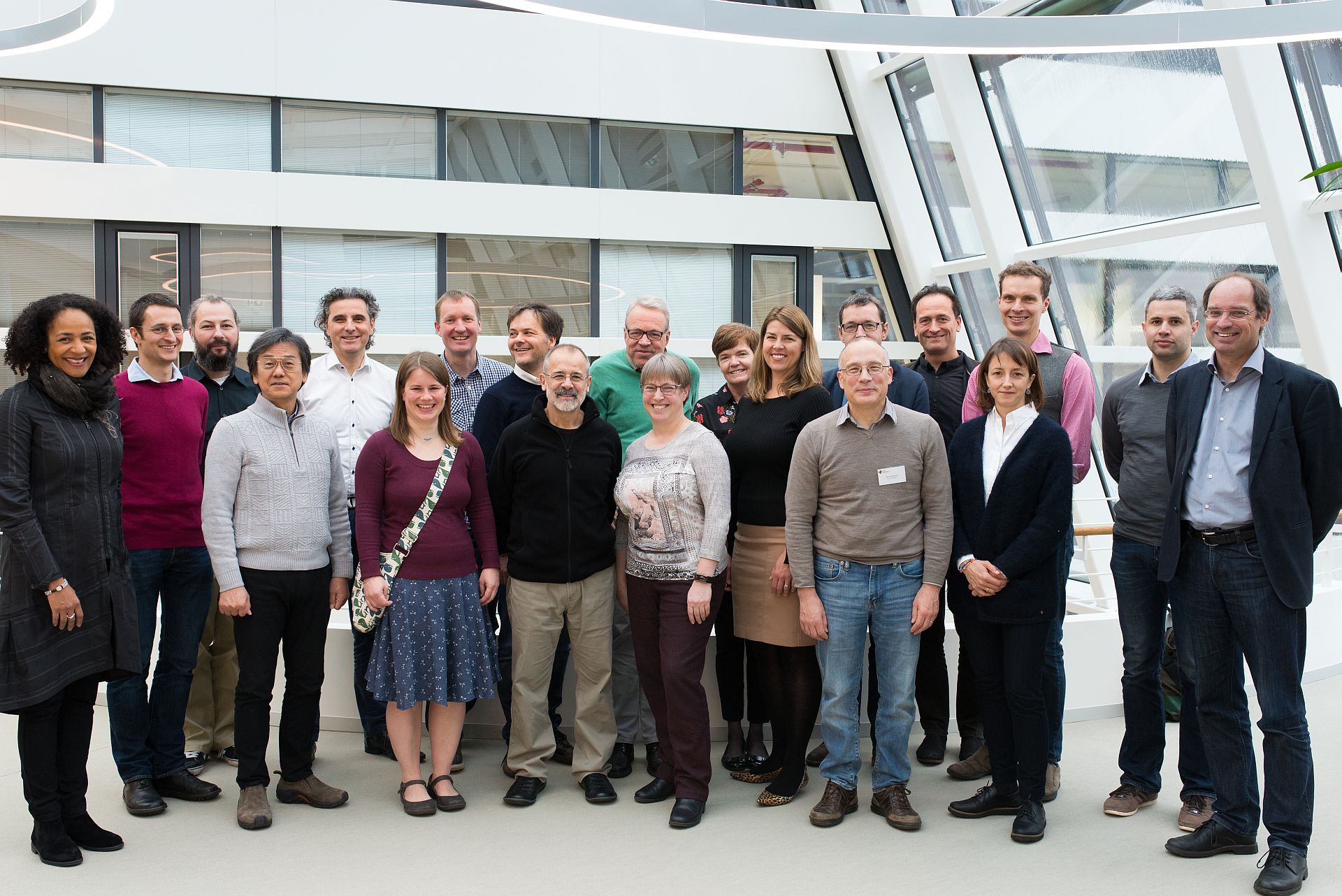 The symposium provided both junior and senior scientists with ample opportunities for networking and exchanging ideas. During the poster session on Monday evening, approximately forty scientists displayed posters about their current research projects. Traditional German snacks and a sampling of local and national beers helped create a relaxed atmosphere and many had in-depth conversations that lasted well into the evening. Poster prizes were awarded to Lindsay Baker, Michael Grange and Yonca Ural-Blimke.
And now for something completely different

On Tuesday evening, shortly before guests departed for the conference dinner, the lecture hall was filled with the sound of laughter. In his talk "Why some messages go viral, and most do not" Eugene Quinn, an Urbanist from the Vienna based firm Space and Place, regaled the audience with the story of his firms success. In a witty and upbeat manner he explained how receiving multiple fines for conducting unauthorized ugly building tours catapulted his firm into the public spotlight thus resulting in officially sanctioned collaboration projects in conjunction with the Vienna Tourism Bureau.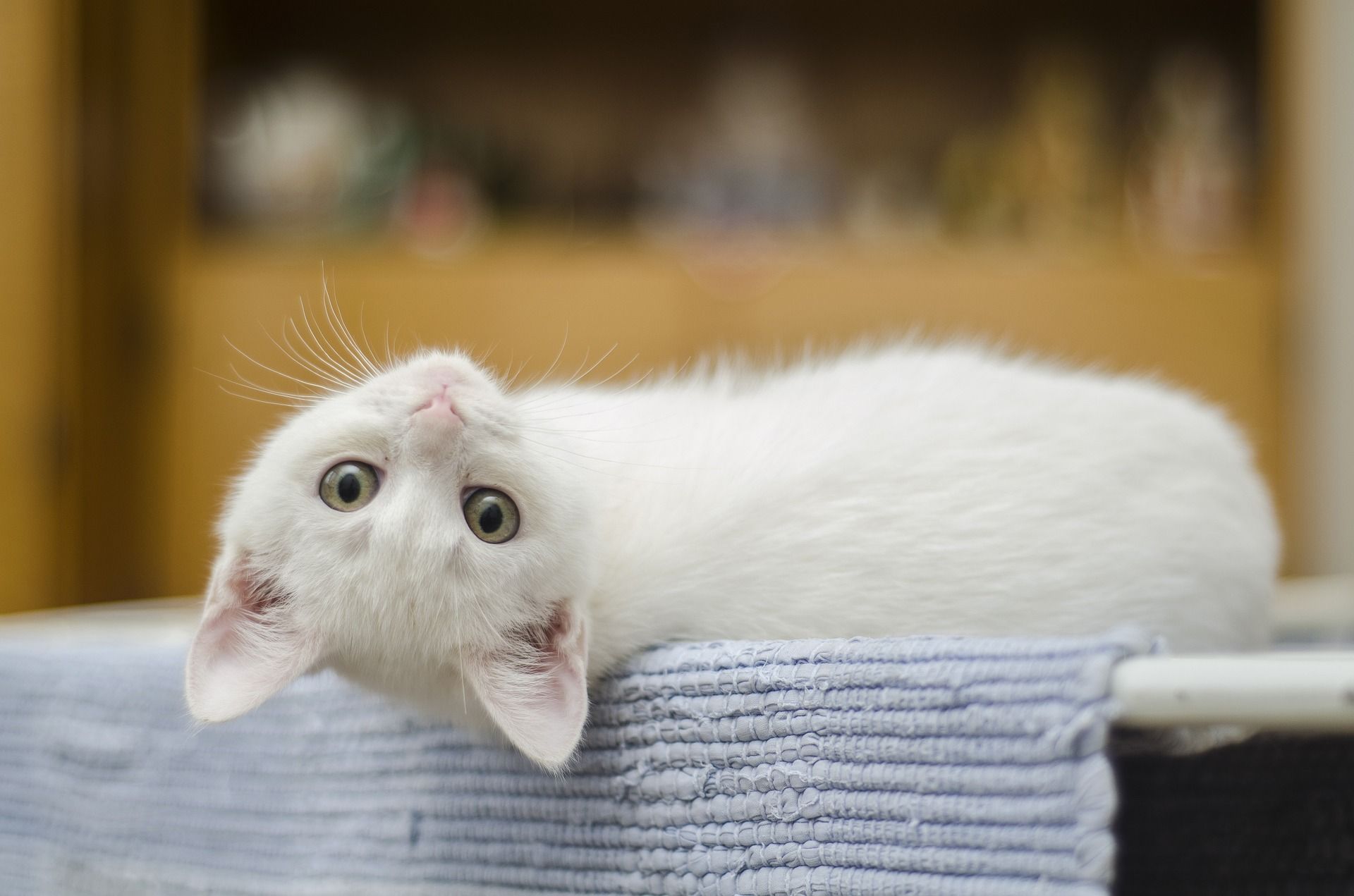 The talk prompted the audience to reflect upon how to communicate with more impact and was peppered with entertaining anecdotes about celebrities such as Adel and Barbara Streisand as well as Quinn's own experience as a British expat in Vienna. One of the last images shared with the captivated audience was that of a cute, cuddly kitten because "nothing goes viral faster than cat photos," joked Quinn.

Where are we going?
The symposium concluded with a panel discussion entitled "Quo vadis – Structural Infection Biology. Moderated by CSSB scientists Kay Grünewald and Michael Kolbe the four panel members Sarah Butcher (Universität Helsinki), Wilbert Bitter (VU University Medical Center Amsterdam), Juri Rappsilber (Technische Universität Berlin), and Jan Löwe (MRC Laboratory of Molecular Biology) discussed the future of structural infection biology in an interactive manner with the audience.

The discussion touched upon how academia and industry should endeavour to work more closely together. A lively debate was sparked when an audience member suggested that focusing on WHO targeted diseases and abandoning "pet proteins or systems" could create a greater impact on society. Others spoke of the advantages of building-up an in-depth knowledge of a single system or protein complex. Michael Kolbe supported this idea noting "when I began studying gram negative bacteria it was not exactly a "hot topic" but, now with the rise of antibiotic resistance it has become highly relevant."

The importance of recognizing the limitations of your main approach/methodology was emphasized by all panel members. Juri Rappsilber noted how important it was for him personally to build up a network of fellow PhD students who were experts in complementary approaches. Wilber Bitter added that regardless of which method is used - to observe a system one must inevitably alter it. "To bring structural infection biology forward scientists must continually question assumptions and strive to work in collaborative manner that takes advantage of interdisciplinary approaches," summarized Grünewald.