Prof. Chris Meier's tenure as CSSB Scientific Director extended
The Centre for Structural Systems Biology (CSSB) will remain under the scientific directorship of Prof. Dr. Chris Meier from the Department of Chemistry at Universität Hamburg until 2022. On 10 December 2019, the CSSB Council elected Prof. Meier for an additional two year term.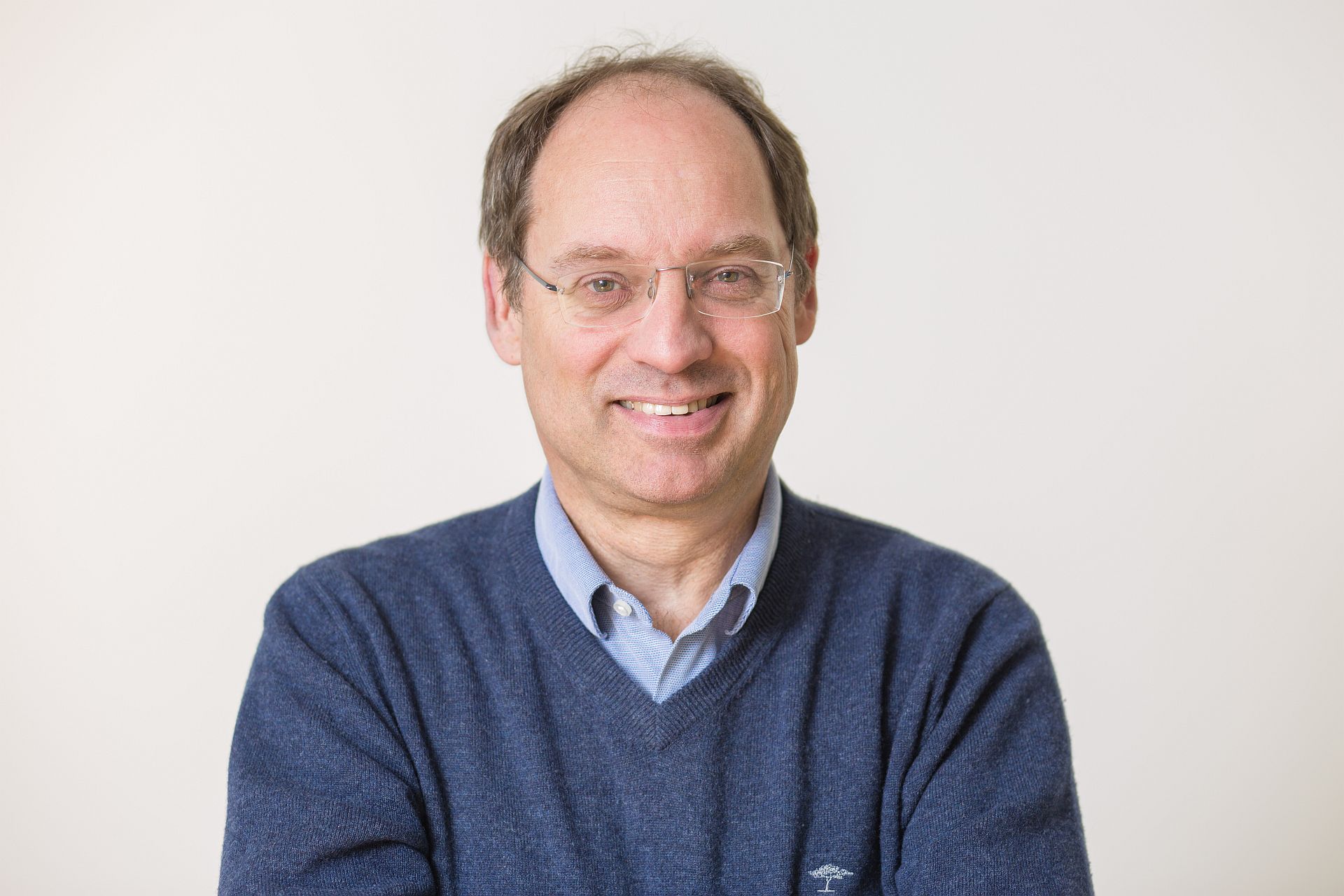 Over the past 10 years, Prof. Meier has been significantly involved in the establishment and growth of CSSB in Hamburg-Bahrenfeld. Initially, he was a member of the Task Force, which he headed from 2010 to 2014. Subsequently, as Deputy Scientific Director, Prof. Meier was involved in all relevant and significant decisions for the CSSB including the development of the CSSB operational concept. Since 2018, he has successfully served as CSSB Scientific Director.
"A sense of common purpose and collaboration has been established here at CSSB" states Prof. Meier "I look forward providing CSSB with a future-orientated vision that will help it develop an excellent reputation at both national and international level." Prof. Meier is supported in this task by two deputy directors, Prof. Dr. Thomas Marlovits (UKE) and Prof. Dr. Kay Gruenewald (HPI, UHH).