Tracking Down Pathogens
Carried by the winds of globalization human pathogens are in constant motion. Molecular biologists and clinicians are tasked with the job of tracking down and investigating the mechanisms of adaptation used by pathogens to overcome host surveillance and cause disease.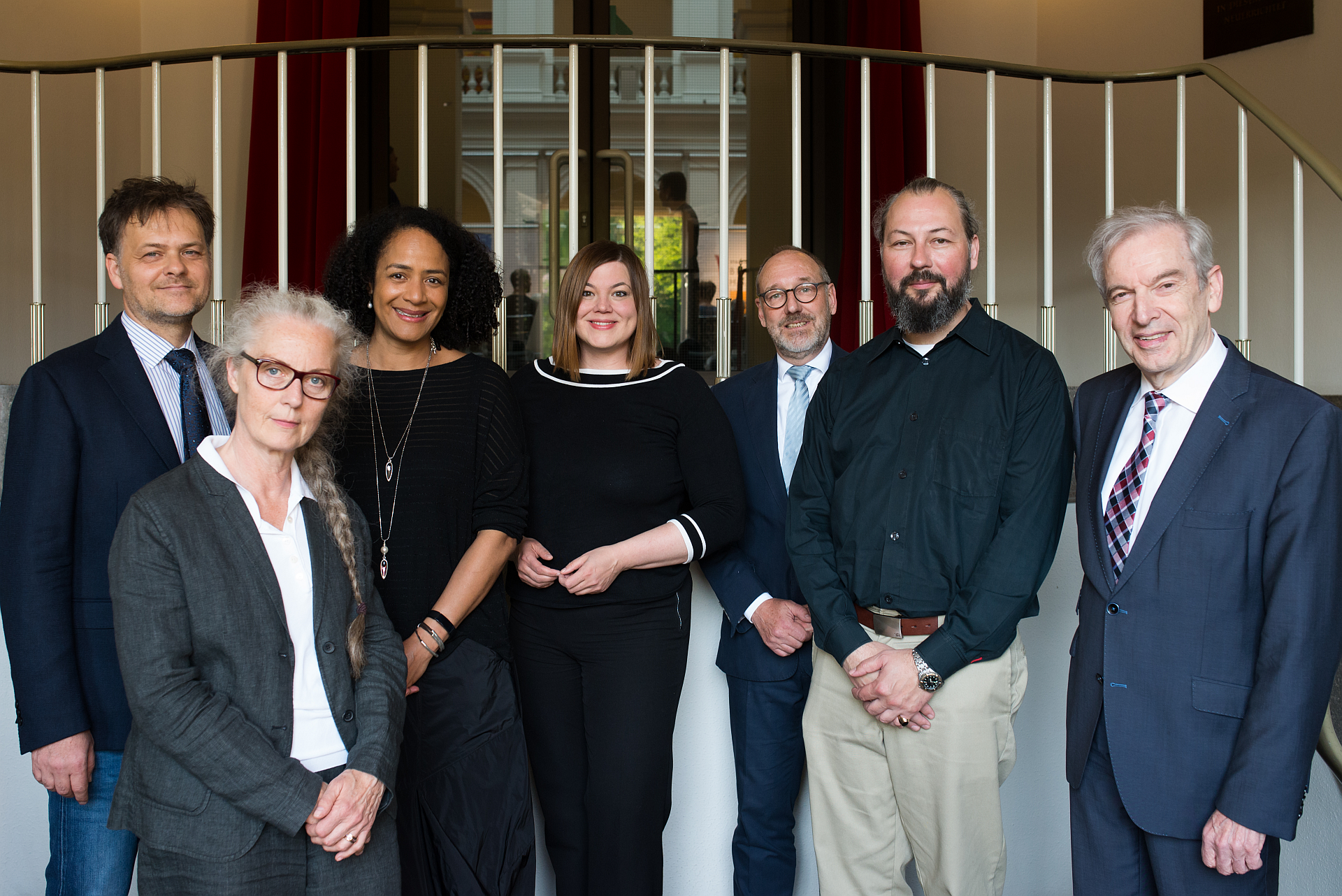 To reveal insights into the realm of pathogens, the Centre for Structural Systems Biology (CSSB) and the Academy of Sciences and Humanities in Hamburg hosted a panel discussion with over 100 guests on 24 April 2019 entitled "Tracking Down Pathogens." The panel was comprised of Prof. Dr. Marylyn Addo, Head of the Department of Infectiology at the University Medical Center Hamburg-Eppendorf (UKE); Prof. Dr. Carsten Claussen, Director of the Fraunhofer Institute for Molecular Biology and Applied Ecology (IME); Katharina Fegebank, Hamburg's second mayor and scientific senator and Prof. Dr. Michael Kolbe, head of the department for Structural Infection Biology at the Centre for Structural Systems Biology. This panel of four experts from medicine, science, industry and politics discussed their unique roles in contributing to both the search for and fight against pathogens that cause life-threatening infections in humans.

How do scientists observe the infection process of bacteria, viruses and parasites? Prof. Michael Kolbe began the evening by describing to the audience how he uses the high-tech imaging equipment available at CSSB to investigate the interactions between Gram-negative bacteria and human cells at unique spatial and temporal resolutions. Kolbe studies the activation mechanism of the bacteria's molecular needle-like structure known as the Type III secretion system that is responsible for the first step in the infection process. "Understanding how a bacterium or a virus, such as Ebola, interacts with the immune system helps us determine which antibodies can be used to develop a vaccination," stressed Prof. Marylyn Addo while explaining her research group's contribution to the development of a new Ebola immunization.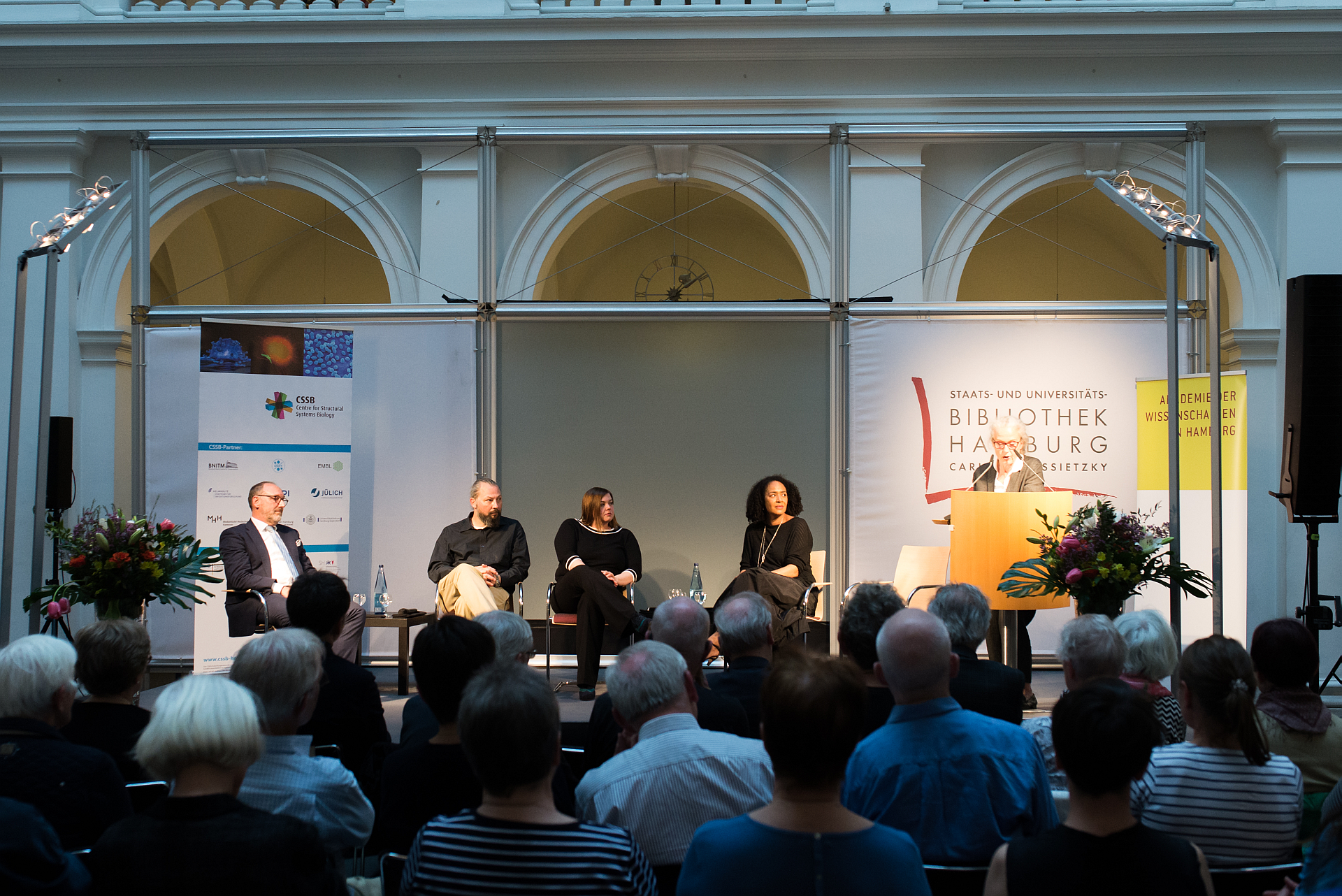 Prof. Carsten Claussen whose work at IMF ScreeningPort focuses on small-molecule screening and drug development cautioned that the road from basic research at the CSSB to the clinic is long and arduous. He reasoned that upon the discovery of a new biological target there are many ethical, legal and financial questions that need to be answered before a drug discovery project can even begin. "Worldwide approximately 23 new medications are released each year," clarifies Claussen "this is not a large number when compared with other products such as automobiles."

In fact, for every biological target that is discovered there is only a 15% chance that it will result in a new medication. Given this uphill battel, Katharina Fegebank noted that politicians should not only help increase investment opportunities but should also encourage enthusiasm in society for basic research. She sees infection research in Hamburg as one way to accomplish this goal as the city has a rich and well known history of combating infectious diseases that dates back to the Cholera epidemic of 1892.
Fostering greater enthusiasm for basic research is only one part of the puzzle. "What needs to be developed here in Hamburg," explains Clausen "is an ecosystem that encourages the transfer of knowledge between science and industry." Michael Kolbe lent support to this idea "It's not only about monetary investment;" he explained "scientists need more opportunities to meet industry experts and exchange ideas on applied research. We also need professional support with the regulatory and legal issues that could arise."

To develop an ecosystem that promotes collaboration between basic research institutions and companies, Hamburg could draw inspiration from cities such as Cambridge where businesses actively follow and even scout scientific developments. The prevalence of such an ecosystem in cities also ensures "no fear to fail" mindset that encourages risk taking, explains Katherina Fegebank. She hopes that the development of Science City Bahrenfeld will establish a foundation upon which such an ecosystem can be developed in Hamburg. "There is a feeling that something is happening here at CSSB and on the campus," explains Kolbe "we are a nucleus of activity that is attracting others."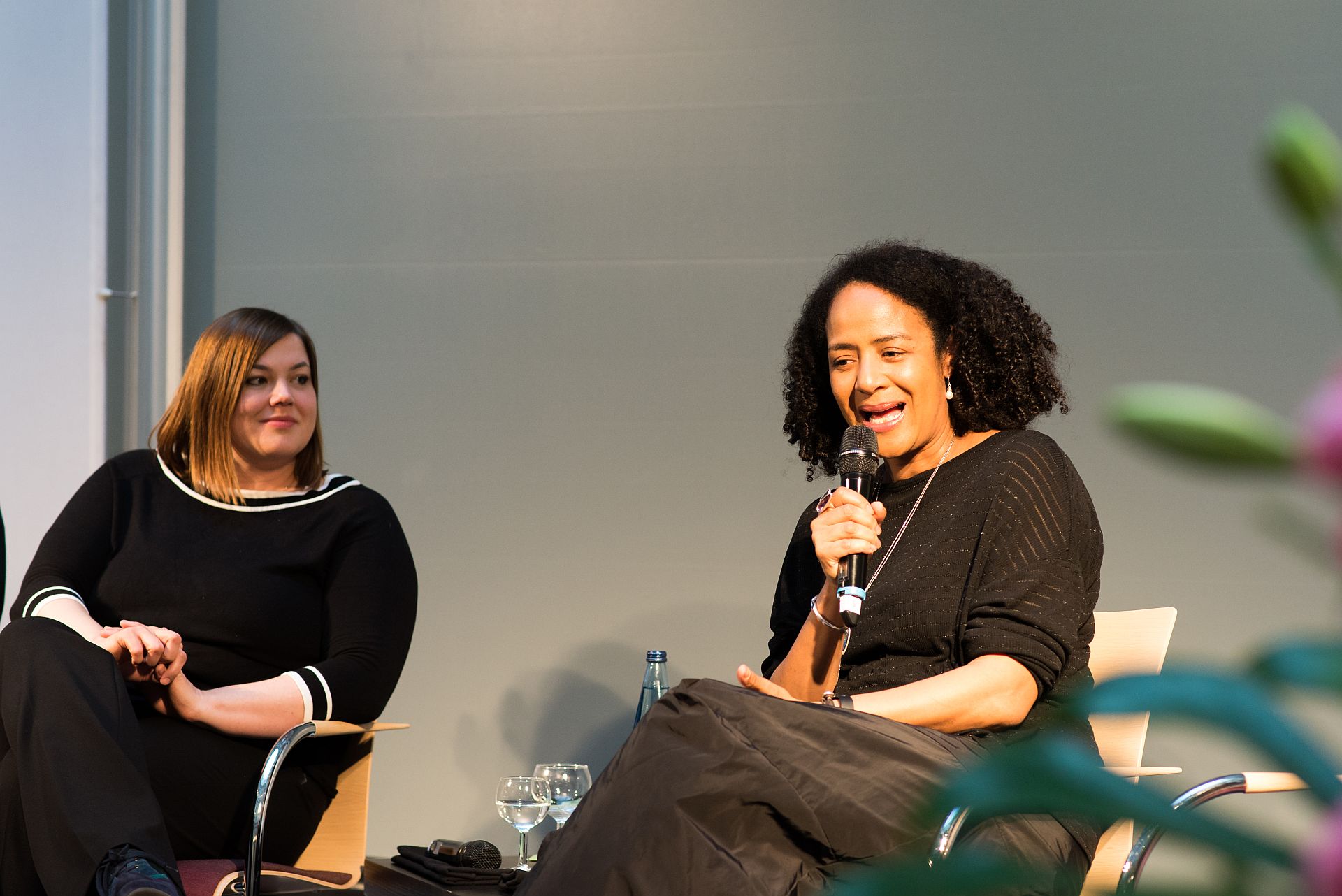 To increase this attraction and nurture an ecosystem which supports the implementation of innovative ideas and the development of applied research in Hamburg, all the individual players in science, medicine, industry must work in close collaboration with one another. "We have so many excellent intuitions and businesses with amazing ideas here in Hamburg. Each one is like an instrument," stated Addo "and if we can find a way to form an orchestra we will create beautiful music."